We had a FANTASTIC FCBD this year! So, so many of you came out to the store, we had loads of cosplayers, and we were so happy to have the spectacular Gail Simone with us.
Thank you so much to everyone for making it such a great day and a great 4th birthday for our store. We love our Fantastic Comics community!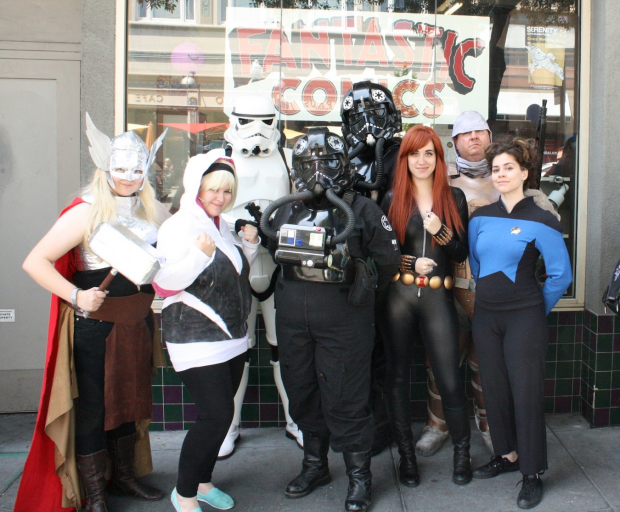 Check out the rest of our pictures from the day!