In case people are still reeling from the Marvel Now! to the All-New Marvel Now! (ANMN) switch, we've made it a little easier for you. Whether you were previously subscribing to the title before or not (but especially if you were), here's a short list of comics you may want to think about re-adding to your pull lists.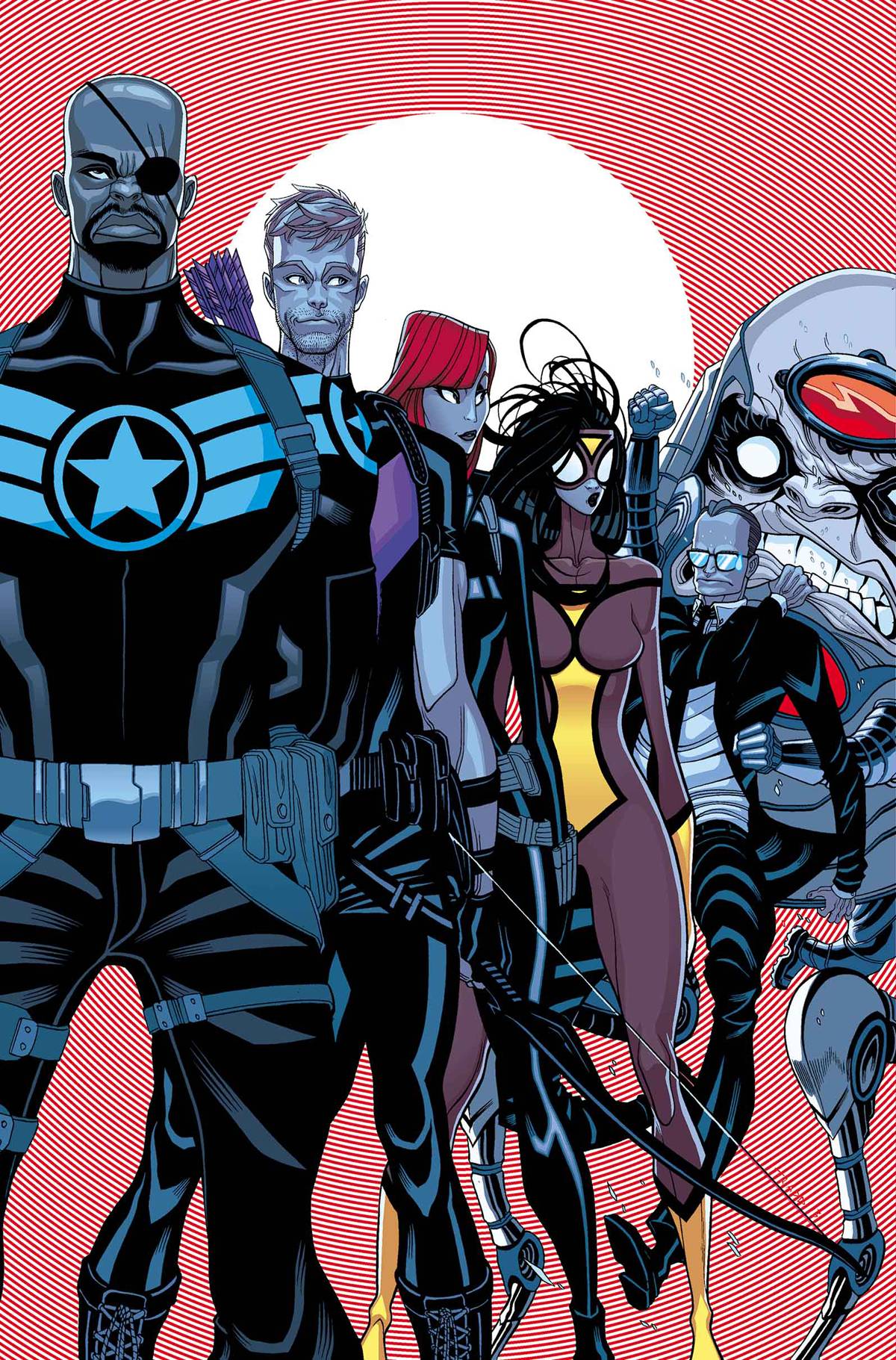 Secret Avengers: by Ales Kot & Michael Walsh
All-new creative team! It picks up after the conclusion of How to M.A.I.M a Mockingbird in Secret Avengers #16. Maria Hill has struck a deal with A.I.M, people are still chasing Hawkeye and we don't know why, Black Widow and Spider Woman find themselves in a Russian spa. Also, THE FURY. Get ready for Save the Empire, part 1 with the world's most effective secret squad! The first issue comes out next week.
---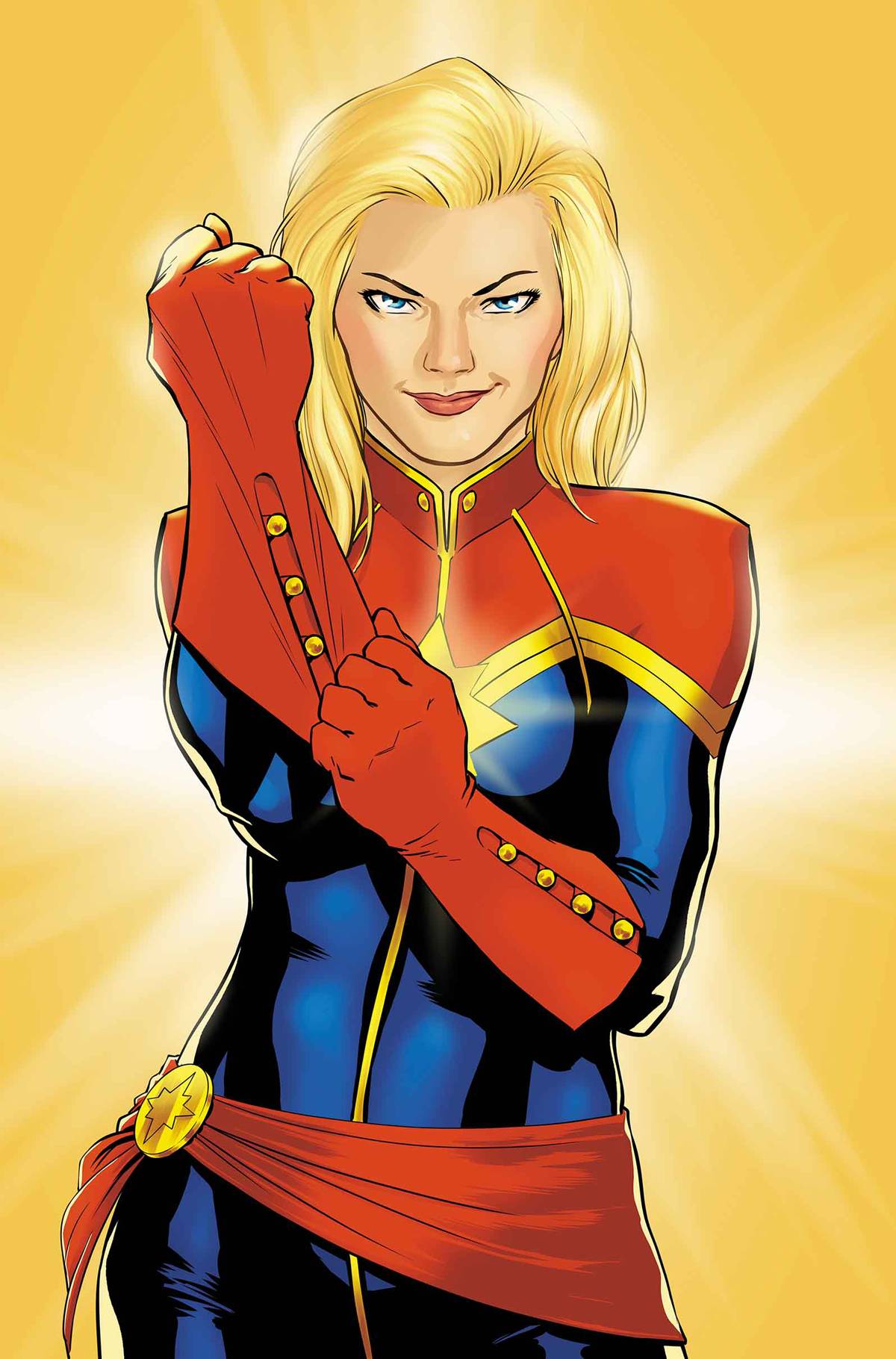 Captain Marvel: by Kelly Sue DeConnick & David Lopez
Same writer, new artist! Following the events of Enemy Within and last issue Captain Marvel #17, Carol Danvers is coming to a major crossroads in this new #1. See how the decisions she makes will alter the course of her life and the entire Marvel Universe in this new ongoing series. She's a hero, she's a pilot. She's an Avenger. The first issue comes out next week! (HIGHER, FURTHER, FASTER!)
---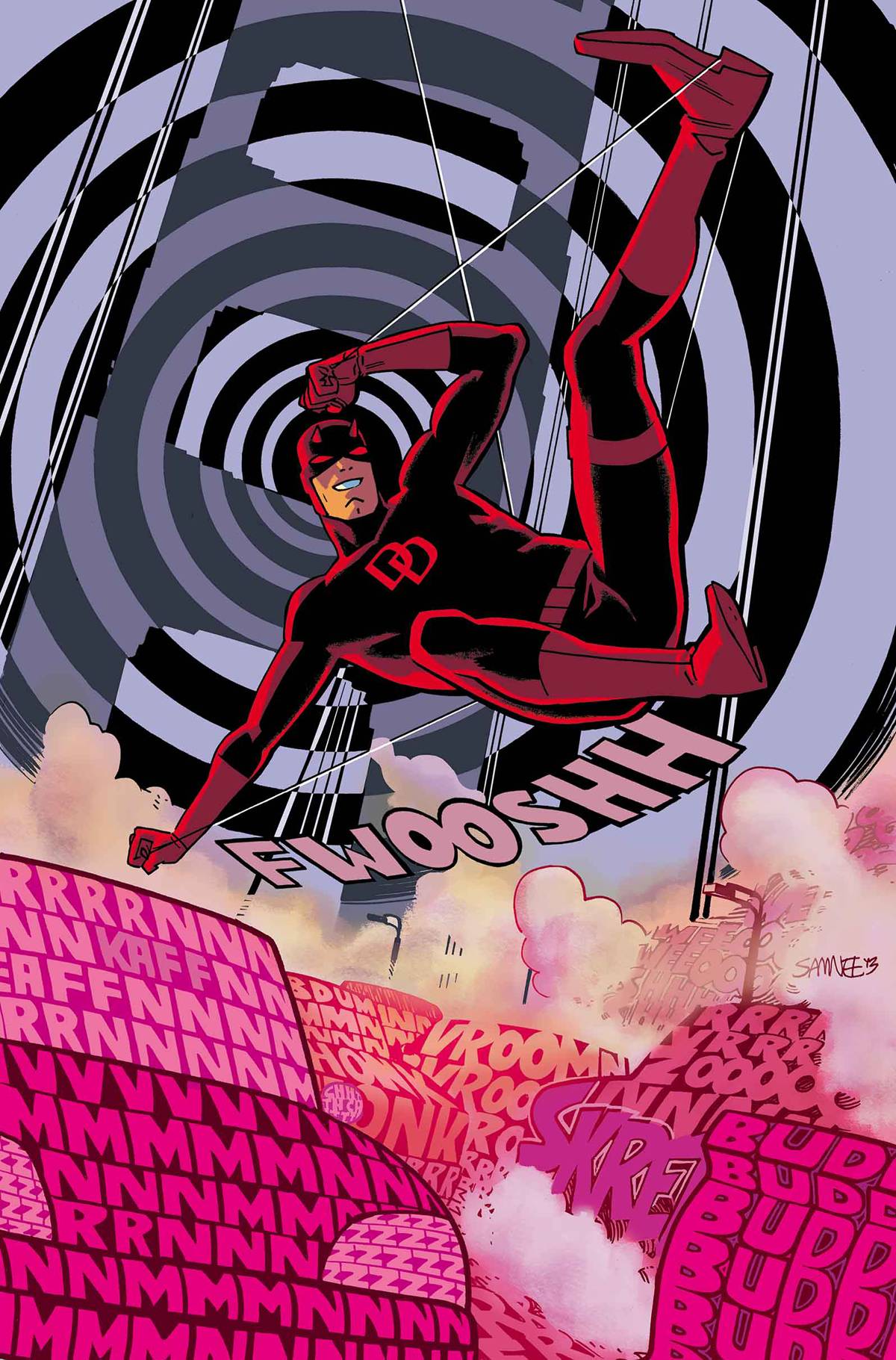 Daredevil: by Mark Waid & Chris Samnee
Same creative team! After the conclusion of Daredevil #36 and the Sons of the Serpent, Daredevil's moving to San Francisco. That's right. Watch him protect the streets of our shining city across the Bay from all manners of evil, with big changes and familiar faces on the way. The first issue is out March 19th!
---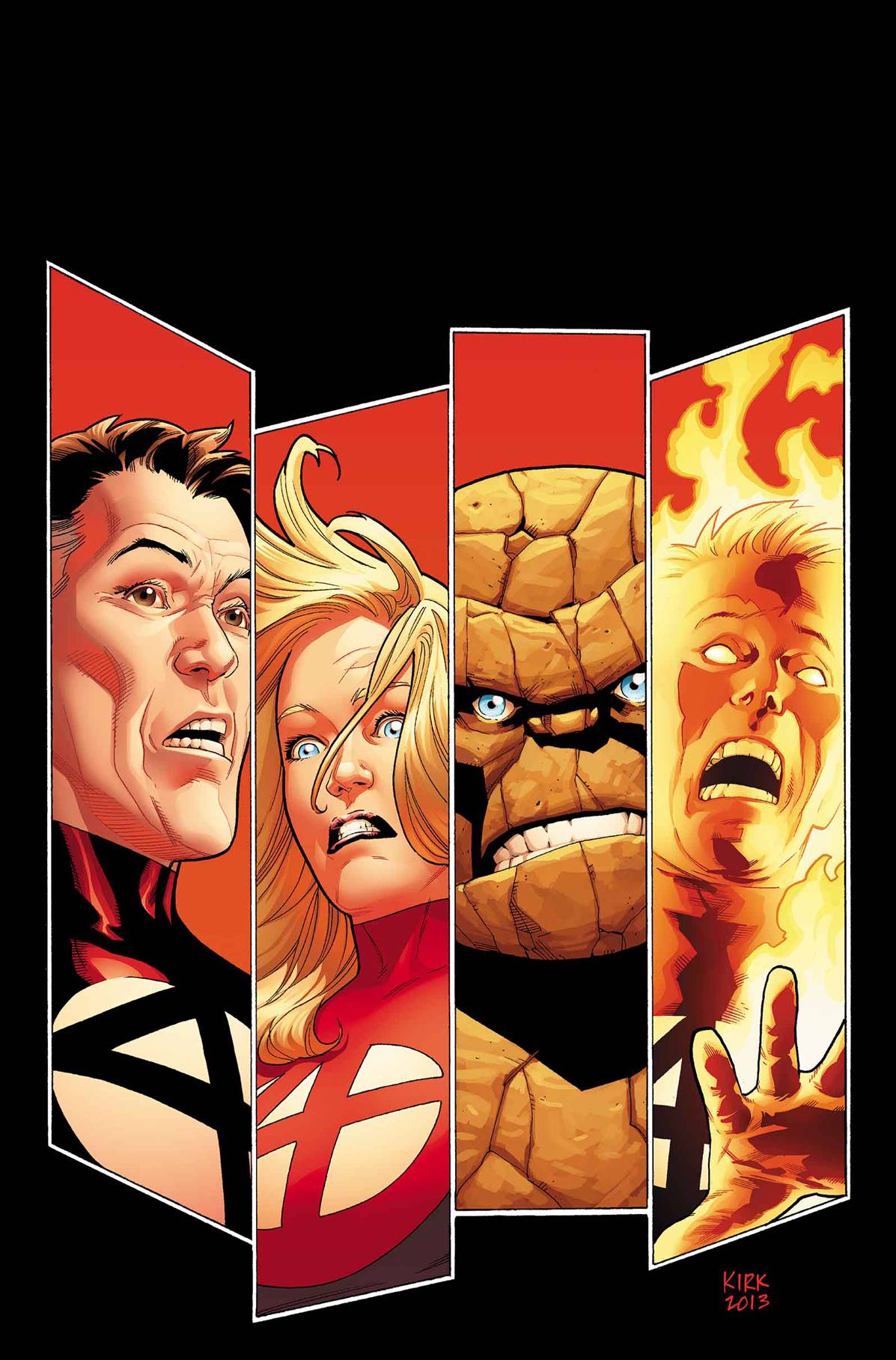 Fantastic Four: by James Robinson & Leonard Kirk
All-new creative team! After the final issue Fantastic Four #16 and following an epic face off between the Fantastic Eight and Doom the Annihilating Conqueror in the Doomed Universe, Marvel's First Family is embarking on another strange mission that could lead to their ultimate downfall. From old enemies to new adventures, The Fall of the Fantastic Four, part 1 is only the beginning of the end! The first issue has already hit the shelves.
---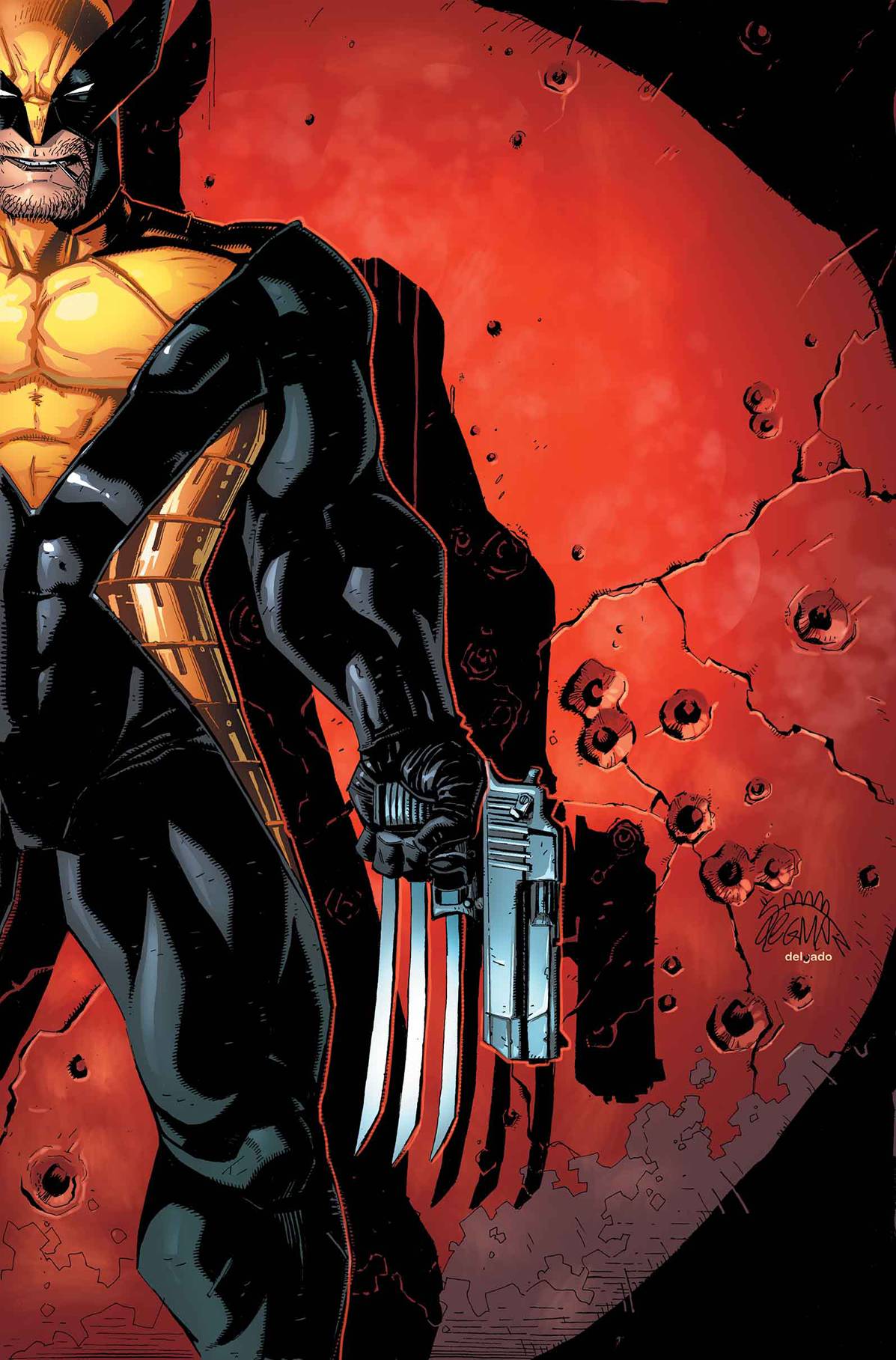 Wolverine: by Paul Cornell & Ryan Stegman
Same writer, new artist! This #1 picks up right after the final events of Killable in Wolverine #13. Wolverine has no healing factor and he's looking for anything to help build himself back up enough to take on Sabretooth again. Just how far is he willing to go? The first two issues have already hit the shelves.
---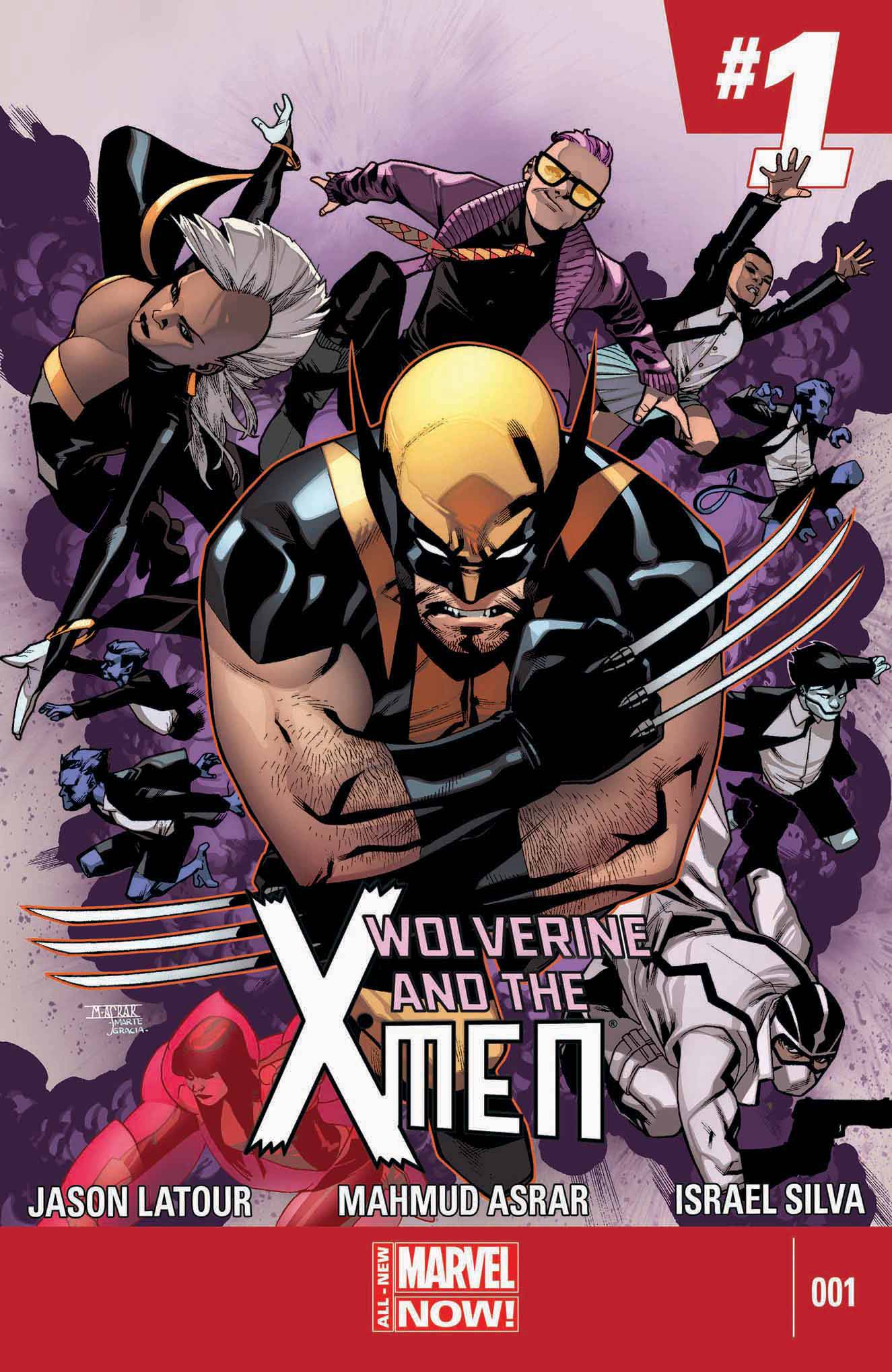 Wolverine and the X-Men: by Jason Latour & Mahmud A. Asrar
All-new creative team! Wolverine and the X-Men's final issue #42 closes on the end of the school year, but the new #1 brings a whole new set of homework for the Jean Grey School of Higher Learning. New drama, new action, even more enemies. Can Wolverine's X-Men defend the school and keep its mutant sanctuary in tact? The first issue just came out!
---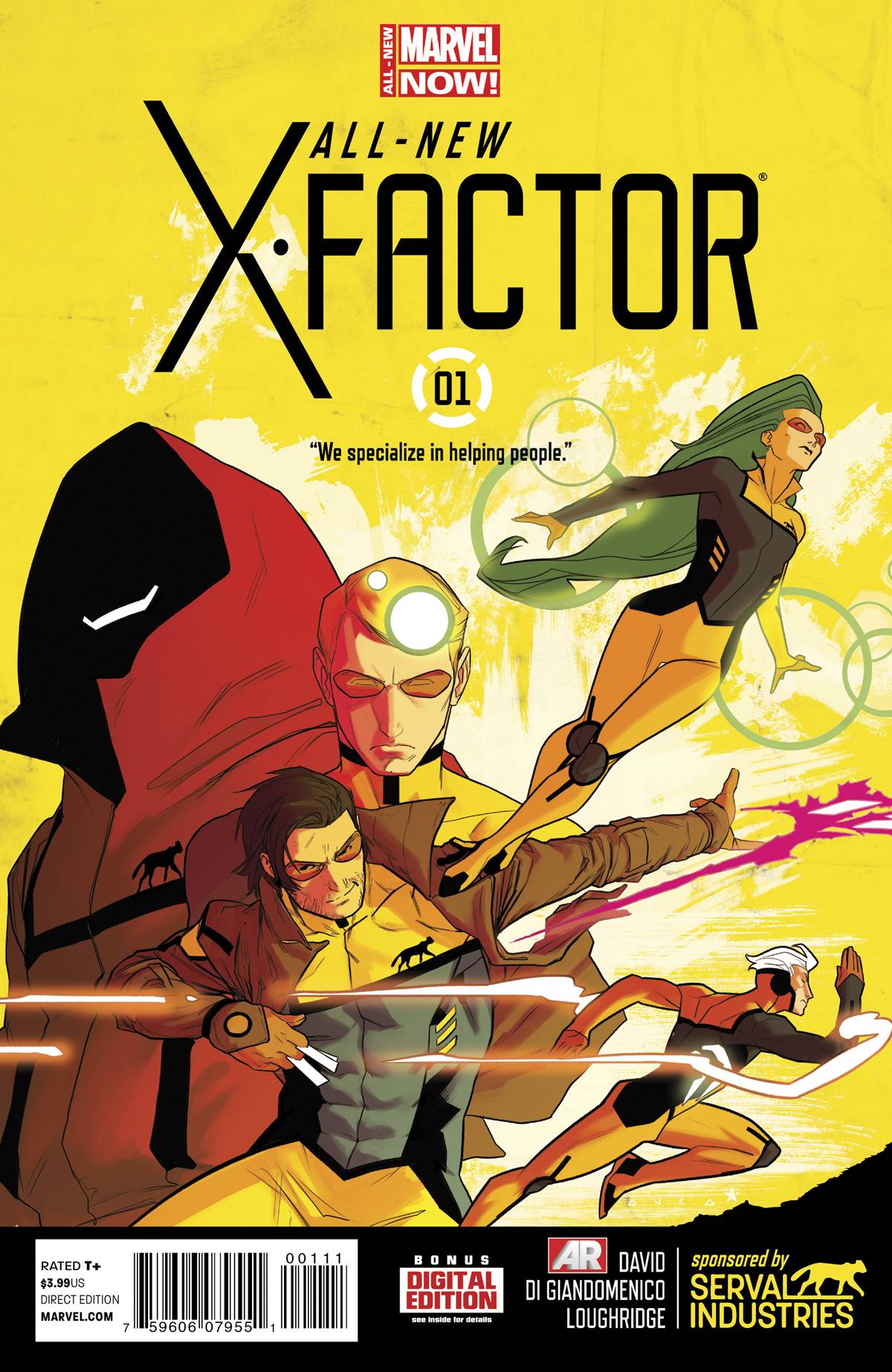 All-New X-Factor: by Peter David & Carmine Di Giandomenico
Same writer, new artist! X-Factor is back. Led by the mutant Polaris, the team uses its corporate backing from Serval Industries, a company that's leading in cutting-edge electronics and weapons technology, for the betterment of society. With Quicksilver, Gambit, and more by her side, can Polaris trust that her corporate buyers have good intentions? Three issues have already hit the shelves!
---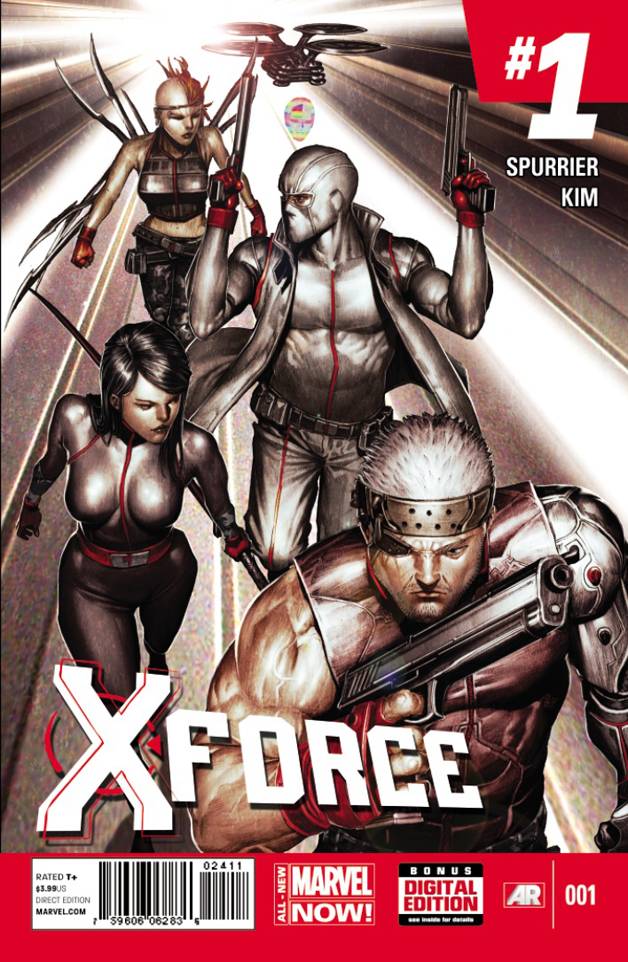 X-Force: by Simon Spurrier & Rock-He Kim
All new creative team! Uncanny X-Force ended with #35 and the conclusion of Final Extinction, bringing forth a new start to the series featuring mutant kind's own sanctioned superhuman black ops team protecting the interests of mutants everywhere. No-holds-barred, this X-Force team is still as secret and deadly as ever. Cable and his team will spy, torture, and kill to ensure that the mutant race not only has a place in the world but a stake in it. The first issue is already out!
---
Also be sure to check out some brand new All-New Marvel Now! titles like Amazing X-Men, Magneto, Black Widow, Punisher, She-Hulk, Moon Knight, Loki: Agent of Asgard, Ms. Marvel, and Winter Soldier: Bitter March. First issues of these comics are already out! – Heather